An inside look at the integration engine landscape for hospital and health systems.
As "connectivity" continues its march forward against a wave a disparate data formats, healthcare providers must rely on integration engines to speed integration, and to help them simplify the data exchange between themselves and the applications they wish to connect.
The field of integration vendors is deep, but very few stand out as leaders in the space.
This report takes a look at the landscape of integration engine vendors, and the perceived values they provide.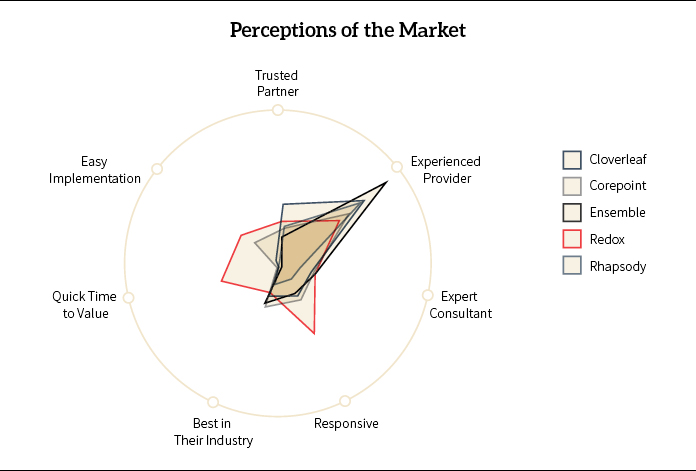 DISCLAIMER
Red House Healthcare Research does not endorse any of the organizations in this report for purchase. The opinions contained are the summary of nearly 75 technology decision-makers within a range of hospitals and healthcare systems. The report cannot be reproduced in part, or in whole, without express written permission from Red House Healthcare Research.
© 2018 Red House Atlanta LLC.
[hubspotform portal_id="3442084" form_id="64db2a35-c825-4847-adbb-781c7e63d087" css=""]
Your information may be provided to a trusted partner